Customer Obsession. Moment Marketing.
Creating marketing value
We don't help you do better work, product or services. We help you create the infrastructure to market your work, product or services, we help you doing value marketing in a sustainable, scalable manner.
Let's challenge the old ways of doing marketing. Forget the usual answer and find the one that's best for your business.
Every business has unique challenges, so why not identify your strength and competitive advantages and market accordingly? Why would you copy what the others are doing?
We rely on
Strategic planning supported by our processes methodology and state-of-the-art technology 
Creativity through the inquiry of different, simple and value approach
Service quality and project handling, focusing on internal processes
Consistent professional image (team quality, partners' reliability and continuous contact with clients)
The driving philosophy behind all Enzyme's projects and programs lay on designing and leveraging simple and responsive communication while achieving contact with the brand customers, turning it into an experience with value. This requires exceeding conventional research, asking, detecting and thinking under Customer Obsession – Moment Marketing experienced practice.
Customer Value:
Our Healthy Obsession
To thrive while changing, you need exceptional solutions. We help organisations handle change and possibilities at the corner of evolving technology, content and data.

CUSTOMER OBSESSION – MOMENT MARKETING, is our experienced, solid practice, built on advanced ways of working and collaborative partnerships. By fuelling creativity and innovation, we push the boundaries to deliver experiences that don't just meet expectations but exceed promises 
CUSTOMER OBSESSION
Buyers use a multitude of mediums to research and explore their purchase options with the web and other physical or phygital ways. The ecosystem of customer touchpoints includes the web, social media, referrals, stores, other media, sales people, mobile, events, e-mail, phone and many others.
Our Customers have their preferences, their aspirations, their daily routines, use some personal factors in their purchase decisions and of course some specific key words and phrases, have their own pain points and been influenced by some trusted resources. They have their micro-moments before, during and after theirs purchases or experiences.
Our Customer uses many channels to consume content. So, we have to ensure that we are utilizing all the channels, media that they use and make our content available across all of them.
This is what valued customer capture is all about. Value is created just as much by a focus on processes and systems as much as it is by mind-set and culture. Having the customer/buyer/user at the center of everything the company does and focusing on processes and systems and cultivating a mind-set and culture we can create great experience and value.
By aligning across everything the company does and interfering during the customer journey to make sure that their experience is personal to them, we can create value and customer satisfaction.
MOMENT MARKETING ECOSYSTEM
The buying process is becoming longer in the majority of cases, not shorter. This only underscores the need for marketing organizations to move away from tactical one-and-done campaigns, to a strategic approach that
maps content to this buying process/ customer journey and engages, nurtures and converts the buyer throughout their buying process and the customer journey.
This highlights the need for our marketing messages and processes to be accessible across an array of mediums, not just one, two of them. We have to besiege customer micro-moments, their touchpoints during their journey, buying process and have a customer-centric strategy seeking the conversation, creating value experience and connecting with them.
We are thinking & going omnichannel – moment marketing to touch every point and moment of customer to listen, to have conversation, to influence, to engage, to create value and finally build a lasting relationship. Using marketing technologies, marketing experiences, marketing operations, marketing and media platforms we connect with customers, buyers with personalized communications.
Moment marketing is what we stand for. This practice is constantly evolving to build, test, grow and release strategic solutions that help brands create value connected experiences.
Whatever the outcome, we help brands deliver greater proof of their brand value and build loyal relationships with
their customers.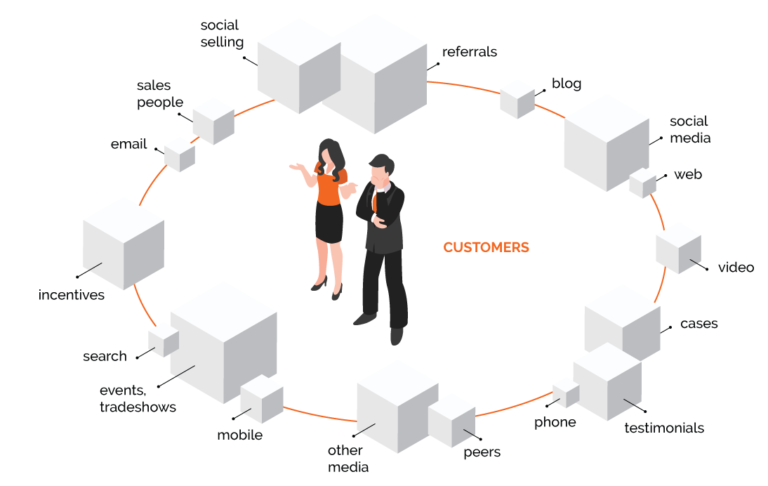 Attitudes
Behaviors,
preferences
Searching
Keywords & phrases
Social media
habits
Posts, comments, reviews
Activities
Daily routines,
interests
Influencers
Key influencers,
referrals
Aspirations
Values, interests
Opinions
Pain points, referrals,
recommendations
Factors in purchase
decisions
Cost, quality, terms,
delivery
Behaviors
Language, lingo
used
Listening
Radio or Podcasts
Shopping
Buying, testing samples
Researching
Evaluation, testing,
comparisons
Interested on how this approach could be beneficial for your brand?  
Please start the conversation at enzyme@enzyme.gr