Drive experiences that engage and
get more value for your marketing
We provide an extensive portfolio of digital marketing & communication services, from creating concepts and proposals to continuing with managing and implementing projects. The results we achieve are based on insight, reasoning, and experience of managing a great deal of product categories. We add value to your business, eliminating extra problems and needs. We help our clients to get more value.
Why should you consider
Engagement & Experience best practices?​
An important issue for brands and marketing is the proper exploitation and optimization of the budget. What and how to spend to get the most value of your investment? How do people engage with your brand?
Your brand needs to exploit through all aspects of your marketing capabilities. From digital campaigns to social strategy and websites, from events to lead gen engagements the brand needs conversation and connection with their customers to make an impact.
We work in partnership with our clients to deliver brand awareness, generate new leads through engagement platforms, impactful live events, and experiential brand activations from our end-to-end services portfolio.
How can Enzyme's
experience help you
3 STEPS TO MARKETING SUCCESS
Understanding individual customer
needs and decisions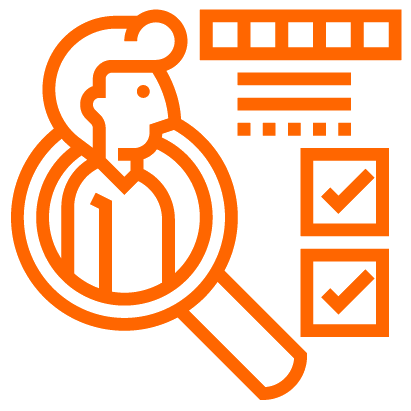 Engaging the valued customer
for a long-term relationship
Creating a work that stands out
among the crowd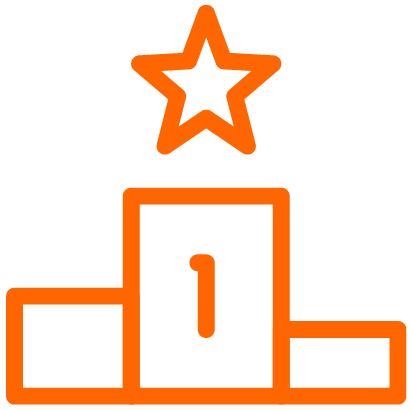 Establishing a flexible, powerful,
and profitable value proposition
Reaching out the right message at
the right time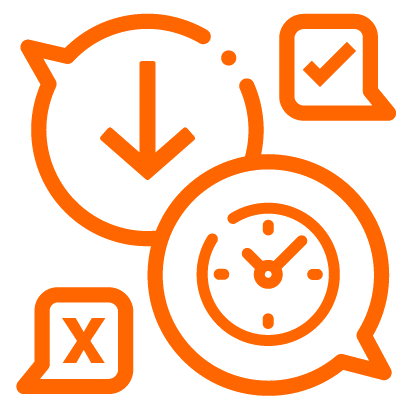 Focusing on producing
unparalleled customer experience
We know how to deploy a campaign or an activity depending on deep market understanding for the product/service category. Market dynamics, customer journeys and buyer decisions continue to grow in complexity. Our combination of industry expertise, analysis, thorough planning and focus on detail helps us to provide tailored solutions to add structure to complex market issues, to help meet business goals and finally to realize growth.
Whether your goal is listed below or not, whether you need engagement/experience activities or not, leave the old roadmaps behind, grab the opportunities and add value to your customers' life and work. Just count on Enzyme's step-by-step methodology to leverage some important benefits: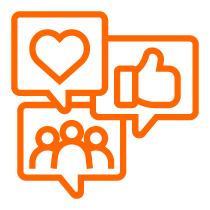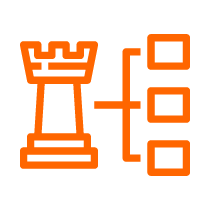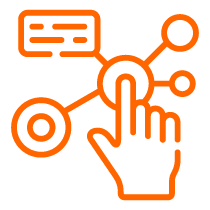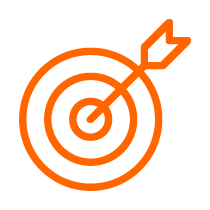 Successful event
management
Why would
you need
engagement,
experience
marketing &
event activities?
Establish a Strong Brand Identity
Drive Brand Awareness and Improve Campaign Efficiency
Leverage Prospecting Targeting and Retention
Optimize your Online Engagement
Get New Qualified Leads
Drive New Sales from Existing Databases
Connect with Prospect Customers
Identify Leads to be funnelled into a Lead Nurturing Program
Start Conversations
Improve relationships with partners and clients
Demonstrate the product use or benefits
Build up traffic to your website
We apply our dedicated philosophy to produce brilliant marketing work that helps businesses thrive and grow. Our clients know our solutions are creative, technically sound, and fiscally responsible. This is how we have built numerous, trusted, and long-established relationships with them over the years
We have accomplished a long and remarkable series of demanding projects for a flow of clients across industries, including technology, FMCG, B2B and professional services. You can discover some of our success stories
here
.
The members of our team combine the experience, passion and knowledge required to effectively help you achieve your objectives and drive results. We are a group of people who know how to collaborate and amplify your marketing efforts, meeting challenges with creativity, innovative thinking and consulting competency.
AN AGILE PLANNING APPROACH
Driven by research and experience, we implement our marketing plan and make recommendations maintaining optimum agility and strong focus. Tailored to your requirements and budget, we will work to achieve your goals in the most efficient and productive ways.
Our marketing capabilities
Digital &Social Marketing
Earned & Owned Media
Digital Emerging Platforms
Martech Technology Platforms
TV & Radio Productions
Event Management & Marketing
Lead Management & Nurture
Retail Sales Promotions & Experiential marketing
Press/Influencers Events
Roadshows, stunts /viral marketing
Sponsorships & Partnerships
Building a solid base with broad capabilities
Digital Strategy,
Website Strategy
Social Media Strategy
Organic SEO/SEM
E-mail marketing
PPC Campaigns (AdWords, GDN, Paid Social)
Database Management
(entry, process and maintenance)
Lead Generation, Scoring & Nurturing
Wireless & Proximity marketing
Digital Signage
Promotions & Shopper Activations
Demonstration Programs
Taste Promotions, Trials & Product Samplings
In-store Media
Trade incentives
Special Packaging
Displays, Stands & Additions
In-store Branded environments
Retail Special constructions
Promotion Materials Production
Direct Mails, Insert & Print
Corporate Conferences & Press events,
Partner, Executive & Thought Leadership events
Celebration & Reward Events
Concept Planning, Organization & Implementation,
Roadshows, Roundtables, Seminars, Trainings, Meetings
Virtual Evens & Webinars
Entertainment and Familiarity Trips
Trade Show and Stand /Booth Design & Construction
Let's drive your
marketing efforts towards
optimized experiences.