We always aim at creating a family-like environment, inspiring our people to reach their full potential.
Being humane is a matter of intention. Comes from inside. It takes courage. It takes respect, appreciation and belief in our people's individuality, regardless of race, gender, age, religion, culture, ideology, economic status, disability or sexual orientation. Operating a culture that is human, open, diverse and inclusive allows us to maintain a "family" environment, to attract talent and drive creativity.

Creating great work requires a disciplined effort to pursue imagination and curiosity.
We believe that nurturing our people, giving them freedom and responsibility and inspiring them, is the best way to get exceptional creative results and meet our clients' needs. Our collaborative, open and agile operational mode encourages initiatives with autonomy and drives to improve our culture, work and produce great results. Our culture is our road map in the way we work with each other and with our clients. It is what we are and the reason why we have been rewarded with recognition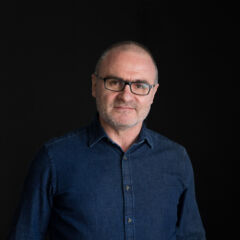 Lampros Topaltzikis
Managing Director
Greg Vanhoudt
Creative Director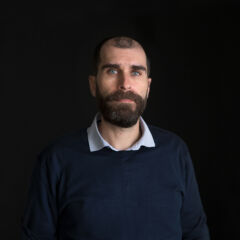 Stamatis Rigas
Client Service Director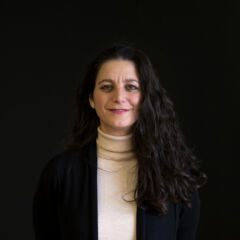 Sonia Koutiva
Account Director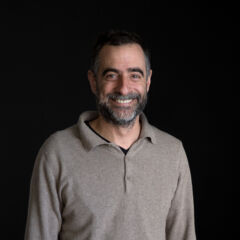 Gabriel Loukeris
Film & Digital Director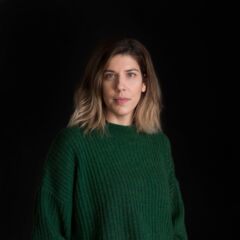 Christine Nikolopoulou
Art Director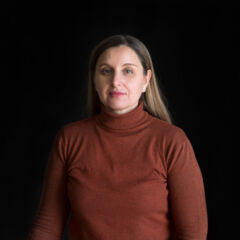 Stavroula Christopoulou
Accounting Manager
Andreas Kikiras
Senior Copywriter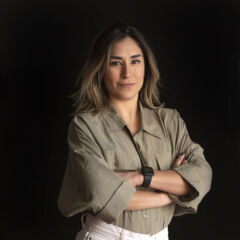 Anastasia Dyrrachiti
Account Manager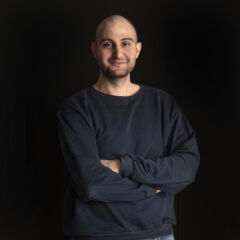 Andreas Mavrogalos
Performance Specialist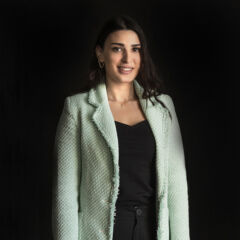 Maria Michalaka
Junior Account Manager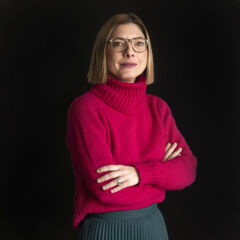 Vassia Vassilopoulou
Senior Account Manager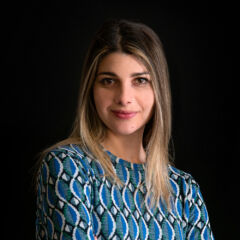 Eleni Radaiou
Account Manager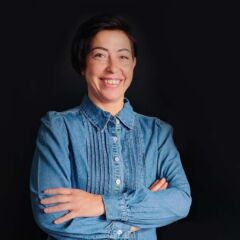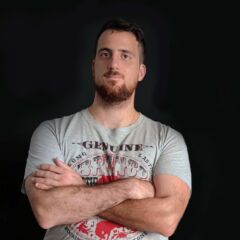 Haris Persidis
Performance Specialist
Teamwork
made the
dream
work Since opening our doors in 2005, we have attracted talented individuals who intended to work in a culture that values teamwork, positivity, diversity and innovative thinking above all else. Since then, we have been rewarded with the market's recognition and with a series of accounts throughout our history. To achieve this, we invest in people with overall market feeling, creative thinking and collaborative mode.
Our people have to be strategists, content creators, planners, analysts, designers, programmers, producers, learning specialists, program coordinators, marketing professionals and more.
Enzyme grew because we invested in our people and stayed faithful to our culture. This is our competitive advantage and this is what has made Enzyme the agency that is today. And here, these people happen to be curious and tenacious to develop innovative ideas, achieve great work, and strive for self-improvement.
The agency is managed by a team of experts who hold extensive experience in large accounts and complex communication problems. Our people have proven expertise in B2B and B2C communication, they have worked in diverse and multi-channel modern marketing and communications techniques, producing great results.
As we continue to grow, we're always on the look-out for ambitious, passionate and intelligent people to join our diverse team.