Helping brands to build a solid
foundation and achieve business growth
We help companies by delivering integrated marketing campaigns, planning and consulting to empower brands. 
We enable brands address their future challenges with confidence.
Why do you need Strategy & Branding?​
A detailed and focused approach to your brand strategy allows you to work smarter. With a strong strategy, planning and collaboration with leadership teams, we leverage essential tools to build a strong mantra. This solid foundation entails a holistic understanding of the variables that impact growth and define solutions to realize opportunities. In case you need to reposition your brand in the market, we can help you find the unique space in which your brand can play a significant role. Together we will iden tify what differentiates your brand from your competitors, separating you from your industry's sea-of-sameness. When you realize your brand's pure essence, you can evolve and leverage a repositioning or a rebranding to capitalize on new opportunities.
How can Enzyme help
your business.
ENZYME IS YOUR TRUSTED ADVISOR, READY TO:
Help you chart the optimal direction for your business and your brand
Empower decision making to transform your business
Derive real value from your marketing investments
Deliver exceptional customer loyalty through a broad marketing services portfolio for every facet of your business
Enzyme is the one company with the proven methodologies, industry expertise and knowledge, open mind, all combined with the service partnerships needed to accelerate business success. We deliver launching, rebranding, and overall strategy pivots within the current or new market.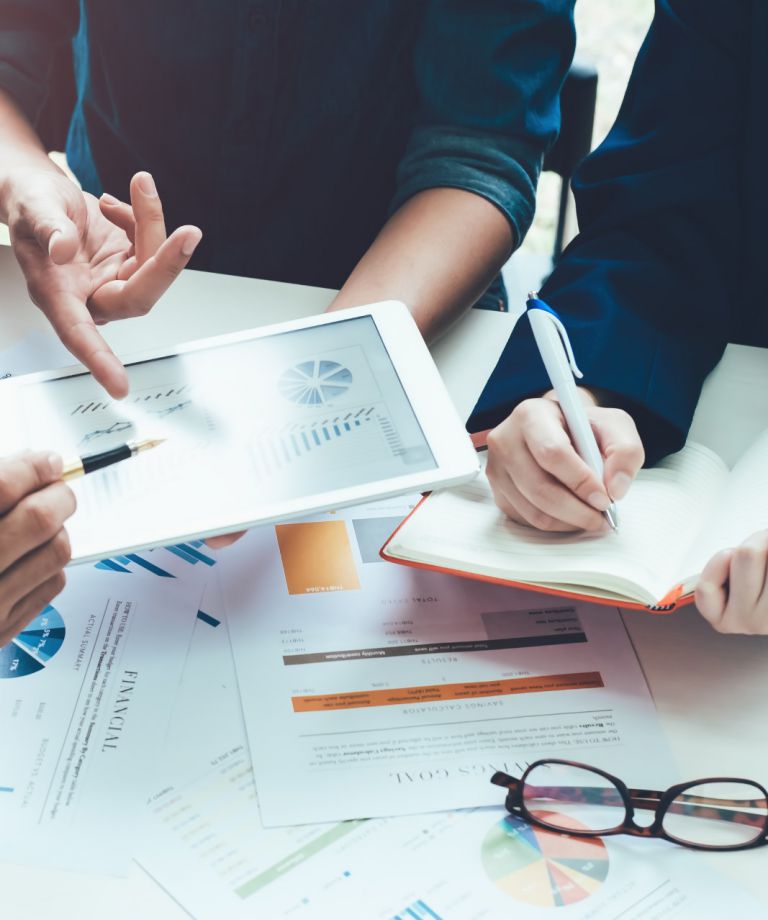 OUR STRATEGIC BRANDING PROCESS
Develop a brand audit focusing on understanding your brand internally and externally mainly by the view of customer.
With internal research and insights, our team develops a clear market understanding, answers the difficult questions and finds / uncovers the brand's true potential and possible hidden opportunities. Finally, we develop the core personality that differentiates the brand. SEE OUR PROCESS
Analyse all the critical variables that impact the brand's growth and evaluate and define the pillars of the growth or GTM strategy
Develop a comprehensive overview of customer journeys while decoding the moment ecosystem and studying all the experiences encountered before, during and after a sale. The perceived value derives from the brand identity, the impact and carry-over effect of the brand communication.
Build plans and execution tactics through problem solving and understanding customer and business needs.
Develop the brand ecosystem through ideas, data, creative and the best use of cutting-edge technology
What makes Enzyme
stand out?
The members of our team combine the experience, passion and knowledge required to effectively help you achieve your objectives and drive results. We are a group of people who know how to collaborate and amplify your marketing efforts, meeting challenges with creativity, innovative thinking and consulting competency.
The members of our team combine the experience, passion and knowWe apply our dedicated philosophy to produce brilliant marketing work that helps businesses thrive and grow. Our clients know our solutions are creative,
technically sound, and fiscally responsible. This is how we have built numerous, trusted, and long-established relationships with them over the years
Our client list speaks volumes about our work and know-how. At Enzyme we are all driven by our commitment to providing success for our clients. Aiming for excellent results on every project, we need to exert a thorough control over even the smallest detail that has an impact on the overall outcome.
Our branding capabilities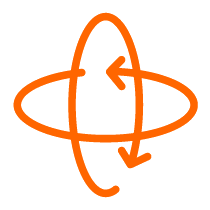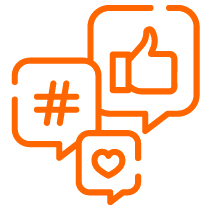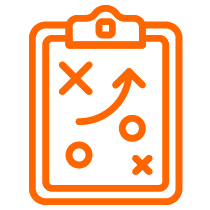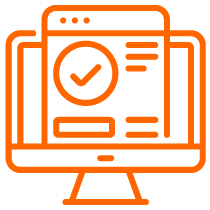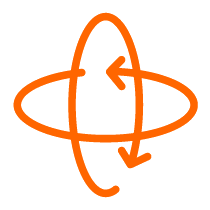 3600 Integrated
Campaigns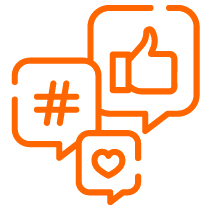 Media Planning
& Buying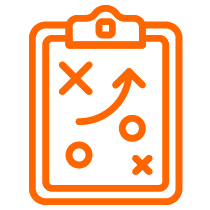 Inbound & Account
Based Marketing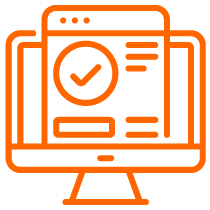 Strategy
& Consulting
3600 Integrated
Campaigns
Inbound & Account
Based Marketing
Building a solid base with broad capabilities
Brand DNA Strategy
Personas & Buyer Strategy
Sales & Marketing Alignment
Customer Experience (CX) Strategy
Growth and GTM Strategy and Planning
Media Planning & Buying
Brand Architecture Design
Brand Identity Development
Brand Positioning
Brand Story – Messaging & Voice
Logo Design & Development
Corporate Identity Solutions
Visual Identity Solutions
Get your branding journey to the next level.