Vibrant connections with your customers
We can help brands to integrate, manage, create and deliver content and brand messages through effective customer journeys, implementing integrated solutions. Considering the disruptive technology which launched new models of communication and new media, new matrixes and powerful engagement models that transform marketing, we have created along with our partner Olisoft, the joint venture Digital Signage expert unit called «U-Channel»
Thought U-Channel's end-to-end services and products of high reliability and excellent quality, along with a team of expert professionals with vast experience in digital signage, we are here to provide solutions that empower your business to leverage your channel at digital signage. This could be a key competitive advantage to exploit market challenges, deriving real value from your investment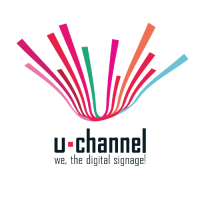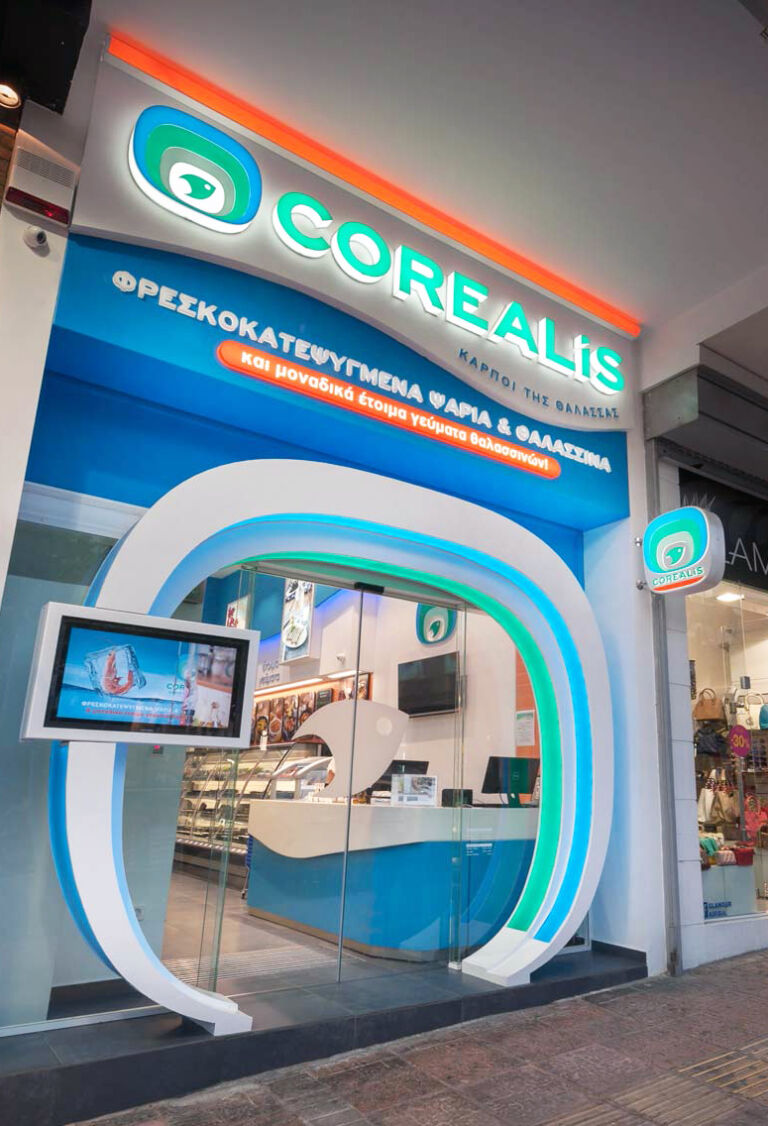 Why should you consider Digital Signage in your marketing strategy?
Digital signage should be a valuable part not just of your in-store marketing strategy but of your overall marketing strategy. It will help you bridge the gap between your online and in-store presences, increase sales and help you achieve marketing goals focused on customer experience. It is an attractive, dynamic and modern way to drive results and facilitate the customer journey. Digital signage helps you promote sales, product launches and announcements, generate loyalty, upsell or cross-sell additional or alternative products/services, educate customers, build brand recognition and affinity, and finally support your sales and customer support teams.
ADVANTAGES
OF DIGITAL SIGNAGE
There are many advantages when using dynamic digital signage over traditional non-dynamic communication methods. Digital messages can be updated instantly, coordinatingly and remotely while non-dynamic messages require physical movement, individual replacement and in many cases time consuming procedures. Digital signage does not consume paper, paint and fuel and is more environmentally friendly. Dynamic digital signage is live, able to combine audio, visual content and interaction (dynamic &interactive digital signage
The efficient targeting is one of the key advantages of digital signage. The concept has to be different from area to area, and from one target group to another. For example, people stay at shop entrances around 10 seconds, while at the restaurants they spend least half an hour. That is why we have to adapt the program at the entrance to be short, catch the attention and direct people to other places where they can stay more and take action.
• Targeted audiences
• Flexibility of real-time information
• Cost savings
• Metrics
Our turn-key
Digital Signage
solutions
• Project Management
• Budget Management
• Logistics Planning
• Digital Signage Software
• Remote administration
• Software customization & Integration
• Cloud and Hosting Services
• Concept Creation & Design
• Branding & Identity
• Entertainment
• Content Services
• Set Design
• Styling/Decoration
• 3D Visuals
• Printing & Special Constructions
• Productions
• Ticketing
• Scalable Development
• Technical Support & Maintenance
WHY ENZYME
IN DIGITAL
SIGNAGE
Throughout our experience we build a valued and functional process to implement digital signage projects. We have created the U-Channel unit, leveraging all the technical expertise and advantages of our partnership with Olisoft. This is how we enable your success throughout every phase of your evolving business. You can simply count on unique features, advantages and strengths such as: Innovation, Operability, Integration, Economy of scales, Know-How, Technical Support, Agility, Sales Support. Our senior-level team of digital signage executives understands your market, your objectives and your pain points. We can help you make the most out from the advantages and value benefits from the most experienced Digital Signage team in Greece and Cyprus.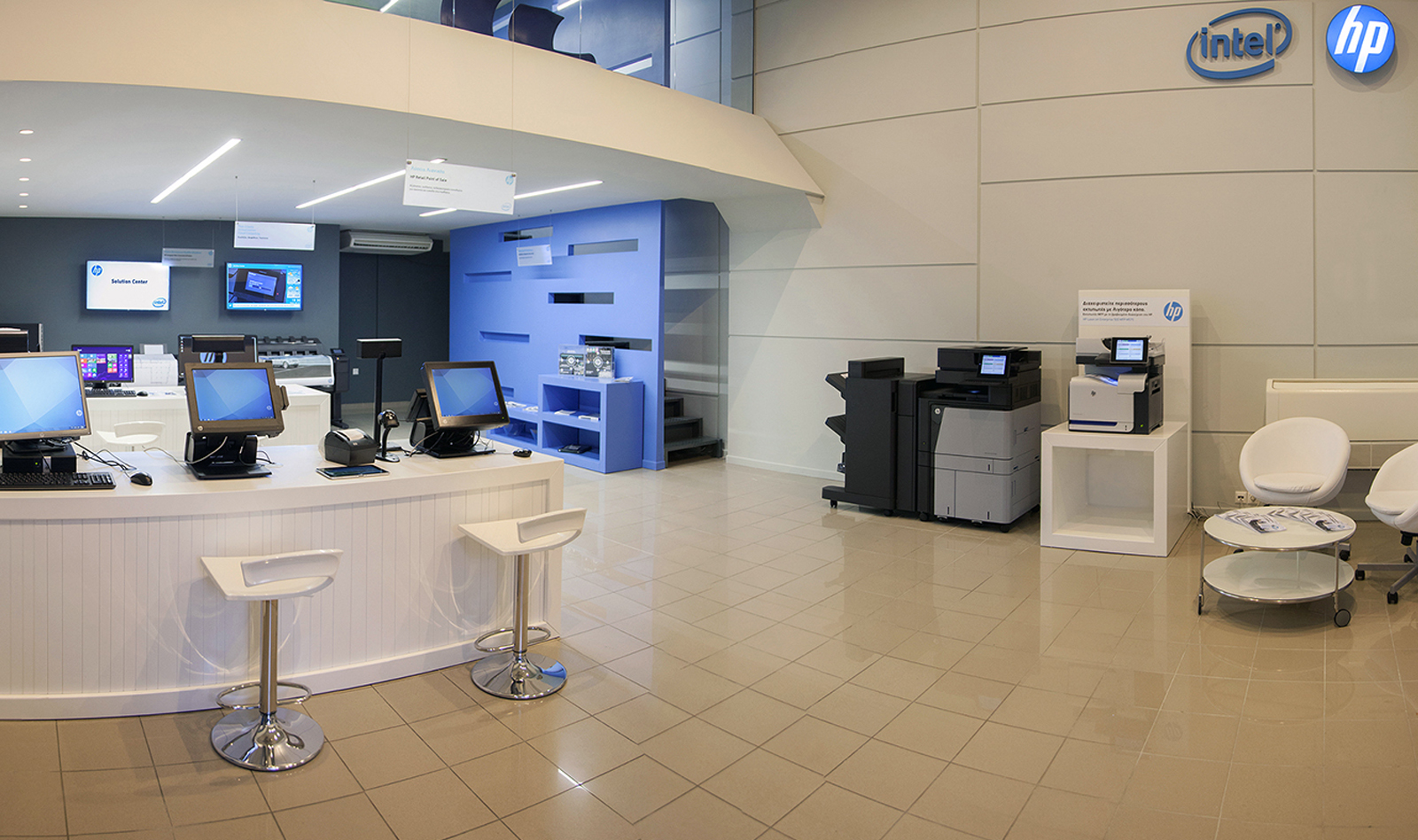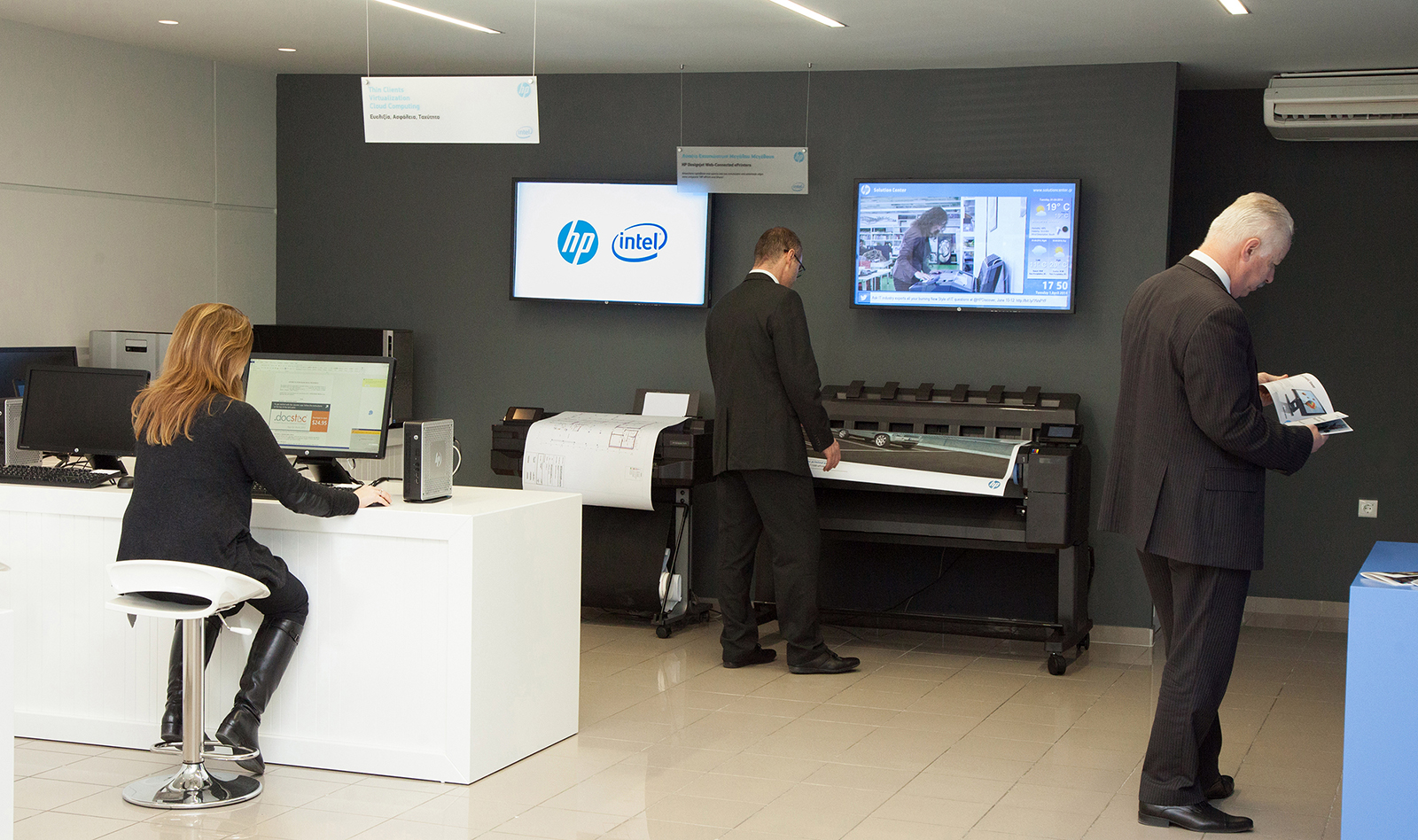 "Enzyme achieved excellent results on the demanding enterprise campaigns delivering high quality activities with insight, creativeness and consistent detailed handling. Enzyme is our valuable strategic Marketing Services partner for Greece and Cyprus."
"Throughout our collaboration, Enzyme team has been distinguished by its professionalism, effectiveness, knowledge and creativeness,elements that have been essential in order to succeed in all targets set within this promotional action."
"For us in Microsoft that was a highly successful project, whose accomplishment is largely due to the freshness of the original idea, as well as to its remarkable implementation by Enzyme."
Ready to take your store or workspace to the next level?
Enzyme can help grow your company. Whether you're looking for content, software or hardware to help you with your digital signage projects we are here to help. Schedule a time that suits to speak with a member of our team. Please complete the following form, to choose a date and time that works for you.
Enzyme needs the contact information you provide for us to contact you about our products and services. You may unsubscribe from these communications at anytime. For information on how to unsubscribe, as well as our privacy practices and commitment to protecting your privacy, check out our 
Privacy Policy
.