We help companies to achieve their goals, to get results.
We offer competitive digital marketing services that grow your business.
Get to know us.

Average years of leadership team tenure
Average years of client retention
We know technology and B2B marketing
enough to get results for you
Technology &
Channel Marketing

B2B Ecosystem &
Co-marketing

We're not just a full services agency, we're a business partner. Our success is defined by helping our clients launch impactful campaigns and align their marketing strategies to best meet their business goals. How do we make it happen?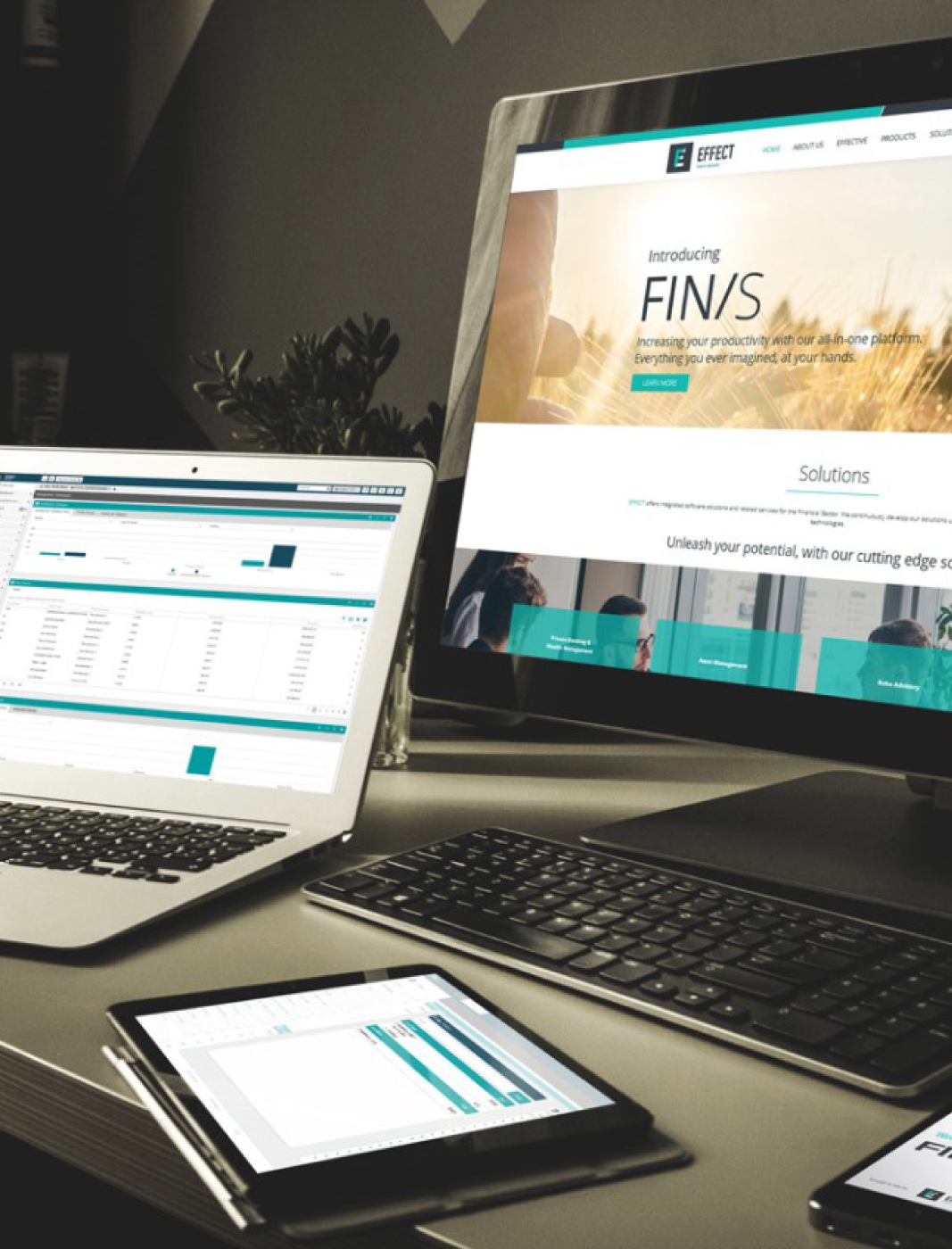 A fresh effect: Innovation, Growth & Higher Engagement.
By launching this new corporal identity, EFFECT is now moving forward into a period of expansion, combining growth with expertise and maturity.
"Enzyme achieved excellent results on the demanding enterprise campaigns delivering high quality activities with insight, crea- tiveness and consistent detailed handling. Enzyme is our valuable strategic Marketing Services partner for Greece and Cyprus."
"Enzyme worked creatively and effectively to meet the demands of a challenging promo action that was aiming to engage consumers with Windows 10 characteristics of PC accessories. Our collaboration was highly successful and the results we achieved in such a tough period as Christmas is for the whole market, actually exceeded our expectations."
"While HP is continuously investing in new technologies and innovations enabling a broader range of applications and helping businesses work easier and in lower costs, I would like to thank Enzyme and affiliate partners for their excellent design approach and hard work to get this store of high output quality."
We take pride in having the opportunity to work with some of the best companies in Greece and Cyprus. Our clients are more to us than just companies, they are partners and co-creators. These are a few we are partnering with right now.
We are best known for B2B marketing campaigns and event experiences.
We also have special expertise with inbound marketing, content development, public events, exhibits, in-store solutions and digital signage and we can fully focus only on a client's needs and offer advantages that other agencies can't.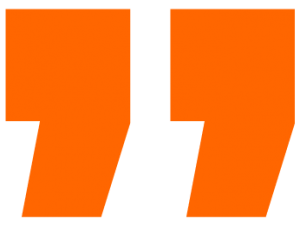 Choose the correct practice
and get more